Russian tennis star shares photo with partner after 'coming out'
Daria Kasatkina posted a picture with Natalia Zabiiako after a revealing YouTube interview was released on Monday
Russian women's tennis number one Daria Kasatkina has revealed she is in a relationship with former figure skating star Natalia Zabiiako, shortly after Kasatkina discussed her sexuality in a YouTube interview.
Kasatkina, 25, made the revelations about her private life in a wide-ranging discussion in Spain with blogger Vitya Kravchenko which was published on Monday.
The tennis star said that the topic might be a "taboo" in her homeland but added that "living in the closet for a long time is difficult and doesn't make sense."
"There's this phrase, 'if you want to be gay'. If you want to or not, if you become it or not. What kind of nonsense is this?" asked Kasatkina.   
"Really, it seems to me there's nothing easier in the world than to be straight. Given a choice, who would choose to be gay and make life difficult for yourself? Seriously. Especially in Russia."
After confirming in the interview that she was in a relationship with a woman, Kasatkina later posted an image alongside the 27-year-old Zabiiako.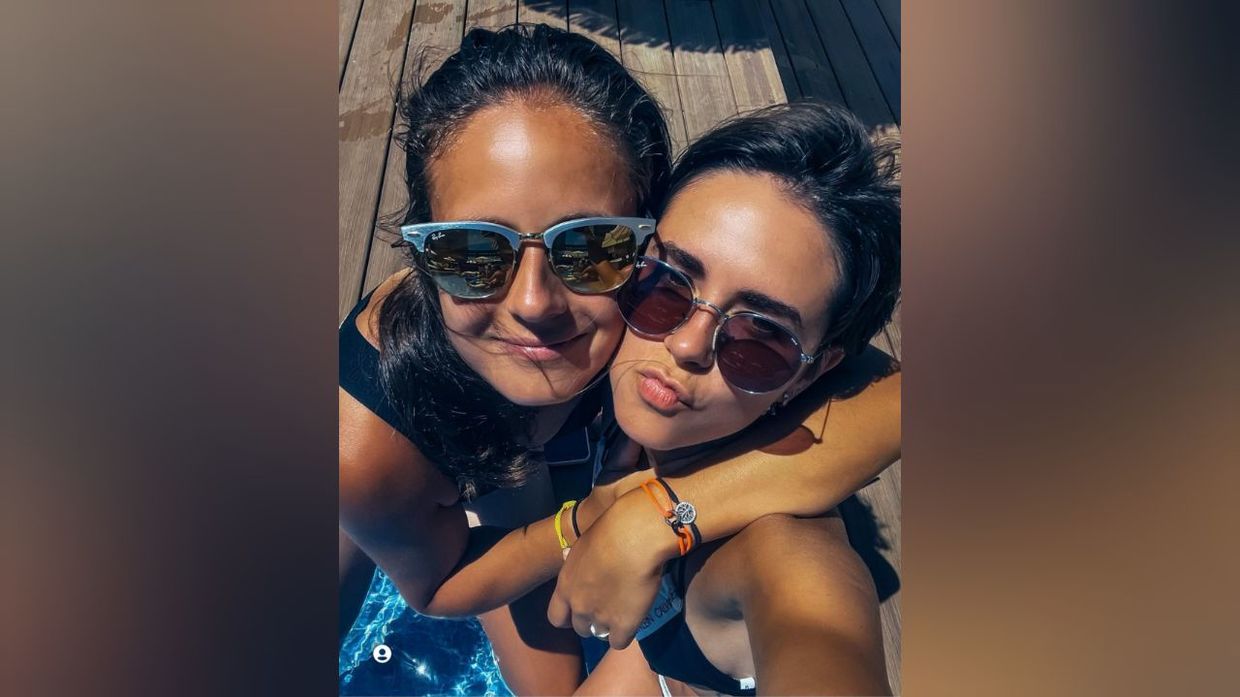 The Estonian-born Zabiiako is a former pairs skater who earned Olympic silver with the Russian team at the 2018 Winter Games in PyeongChang and picked up bronze at the 2019 World Championships in Japan.
Zabiiako has also shared recent images with Kasatkina on her own social media pages, including when she wished the tennis star a happy birthday back in May.
Kasatkina is Russia's top women's tennis star and is currently ranked number 12 in the world. She went on a career-best run to the French Open semifinals in June, and boasts four WTA singles titles to her name.
The news regarding her personal life has made headlines in Russia and beyond. It follows a similar declaration by Russian women's football star Nadya Karpova in a BBC interview last month.
Kasatkina had already said in an interview last year that she was open to having relationships with women and men.