How Emery's era brought Villa to the next level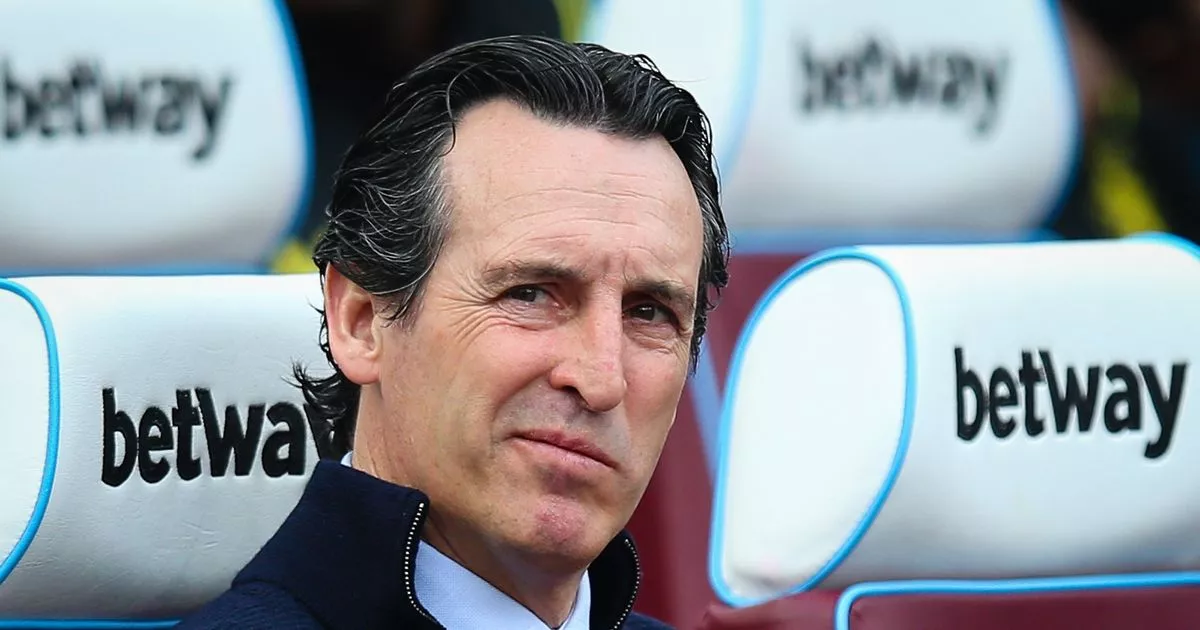 With the exception of Eddie Howe at Newcastle, Unai Emery's impact since taking over at Aston Villa must be considered the most successful in recent Premier League history. The Spaniard replaced Steven Gerrard as manager at Villa Park with the team languishing towards the bottom of the table with just two wins in their first 11 games.
The rest, as they say, is history, as Emery made an immediate impact, ultimately guiding the team to a seventh-placed finish, qualifying for Europa Conference League.
Emery's keys to success
It's a sign of Emery's success at the club that Villa is considered as a 5/1 chance for a top-four finish in the betting odds for the English Premier League, but what exactly has the former Arsenal boss brought to the club to make such a big difference in a short space of time?
Tactical flexibility
Emery is known for adapting his tactics to suit his players' strengths and the specific opponents he faces. He has employed various formations, including 4-2-3-1, 4-3-3, and 3-4-3, depending on the situation.
The 4-2-3-1 system has proven to be the most successful, with the formation bringing the best out of key players such as John McGinn, Douglas Luiz, and Ollie Watkins.
Pressing and transition play
Speed and stamina are important factors when it comes to players being able to play in this fashion, and Emery made the most of the transfer market to bring suitable players to the club.
Emery's teams often employ high-pressing strategies to win the ball back quickly after losing possession. This pressing is intended to disrupt the opponent's build-up play and create scoring opportunities from turnovers.
Structured defence
Emery has emphasized defensive organization and discipline at every club that he has managed, and Aston Villa is no different. His teams tend to maintain compact defensive shapes, making it difficult for opponents to penetrate through the central areas.
The return to form of Villa defender Tyrone Mings has a lot to do with this style of play, and it is no surprise that Villa has become one of the tightest defences since Emery came to the club.
Possession football
While Emery's teams are capable of pressing and winning the ball quickly, they also prioritize possession-based football. He encourages his players to maintain ball control, build up patience, and create opportunities through passing and movement.
The use of Douglas Luiz as a deep-lying playmaker has a huge bearing on this part of Villa's style, whilst the movement of the likes of McGinn and Watkins is also key.
Set pieces
Emery's teams tend to be well-drilled in set-piece situations, both defensively and offensively. This includes creating scoring opportunities from free-kicks and corners as well as defending against such situations.
Again, Douglas Luiz plays a huge role in this aspect, as he is one of the best set-piece takers in the whole of the Premier League.
Rotation and squad management
Throughout his managerial career, Emery has rotated his squad frequently to manage player fitness and keep the team fresh for various competitions. This has sometimes led to criticism, as it can impact the consistency of the starting lineup.
The Spaniard expects all of his players to show discipline and a hard work ethic at all times, meaning that some squad rotation is needed throughout a long season.
Unai Emery ????

"We are going to play a lot of matches, playing on Thund then on Sunday, with FA Cup and Carabao Cup. We did pre-season thinking that we have to work on different things tactically, and we did it." #avfc pic.twitter.com/u1agutP31L

— Total Villa (@Total_Villa) August 9, 2023
Emery is already on the road to becoming a club legend at Aston Villa, and if he can continue the club's upward trajectory, the sky really is the limit for the former Villareal boss at Villa Park.