Official: Juventus Next Gen sign young Bologna defender on loan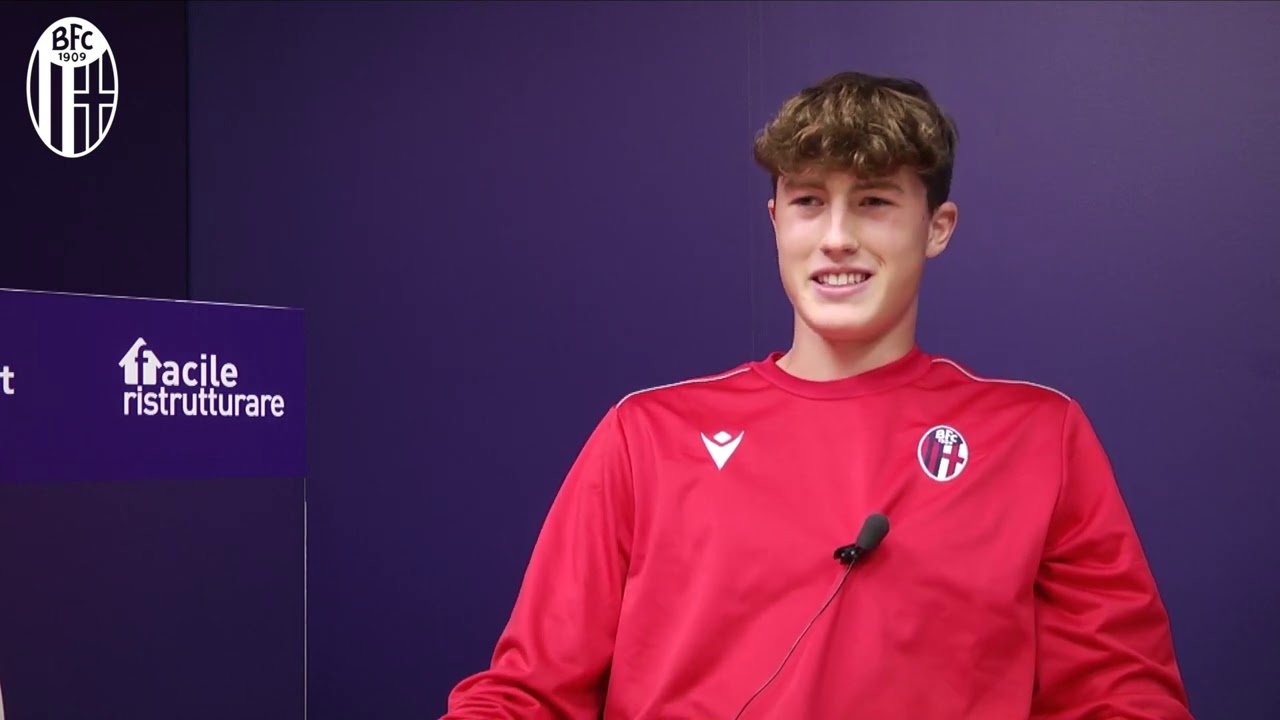 Juventus have officially announced the signing of Riccardo Stivanello who will join the club's Next Gen squad.
The official Juventus Next Gen Twitter account announced the move on Tuesday, revealing that the player has joined on loan from Bologna.
The 19-year-old will feature for Massimo Brambilla's squad in Serie C for the 2023/24 campaign.