Video – Rememebering Bonucci and what he did for Juventus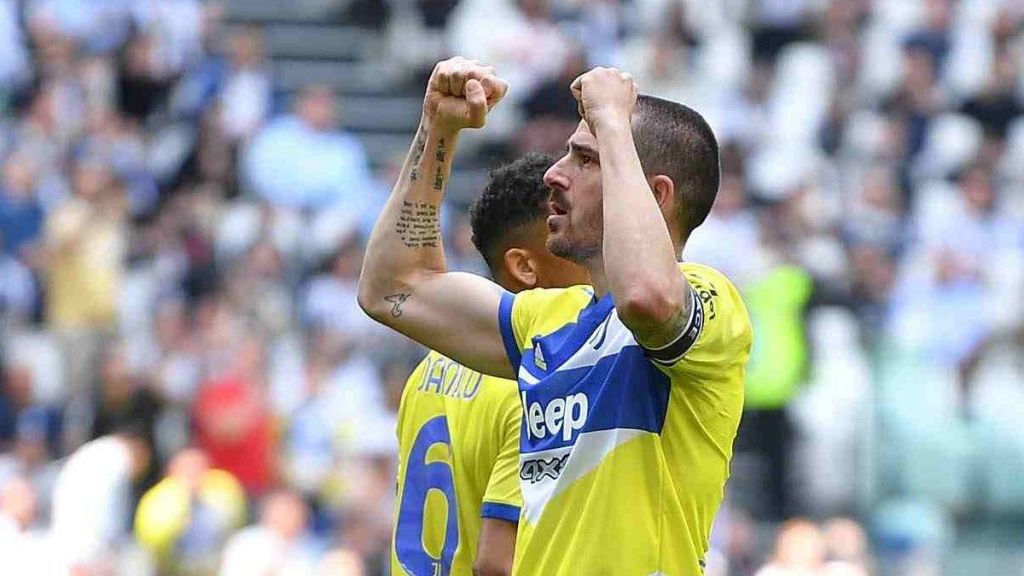 Leonardo Bonucci has finally departed Juventus and is now a Union Berlin player.
A number of Juve fans will be glad to see him gone. They have not forgiven him for signing for AC Milan earlier in his Juventus career but there are also a good number of fans who will remember him fondly.
Juventus have put out a short video on their X account showcasing some of the contributions that the 36-year-old made for the club.