Is the Rugby Schools system still as relevant as the days of old – or is it in need of a serious overhaul?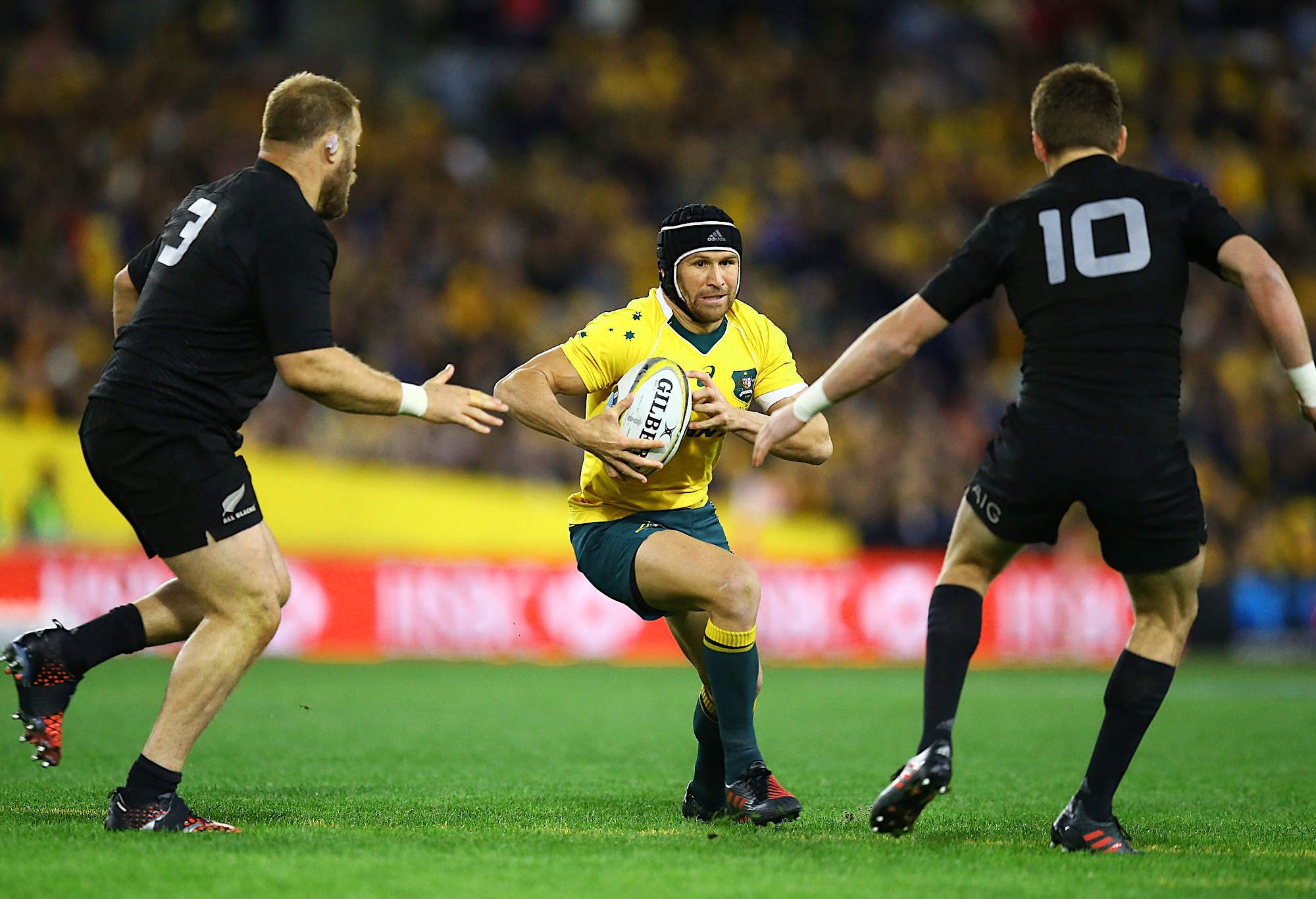 Here is an interesting conundrum, which may ultimately lead us to question the whole structure of the current Australian Schools Rugby Union organisation, and potentially assist them in examining their role in the overall scheme of the game.
Why have we put up with a program that does not work for so long?
I mean, for example, a kid gets a scholarship to an elite rugby school. He is a great player and one for the future, he is a real star of the 1st XV.
Now, maybe he was at that school since year four and deserves his genius status – we will call him a native. This article is not about that kid.
That is a Stirling Mortlock, Matt Giteau, Adam Ashley-Cooper, George Gregan, Stephen Larkham, Joe Roff et al. Those players really went on to make a mark in the Green and Gold.
But what if he came to that school in year 11 or 12 because he was plucked out of obscurity from some random high school as a result of his sheer talent and offered a scholarship?
Or an even worse situation would be if he was identified in the rugby league system years before and already had a manager 'touting' for him.
Then there is the third triangle player in the rugby schools orchestra (let us face it, school orchestras can never have too many triangle players!) So, the honest toiler does what his parents have told him to do; works his guts out on the training paddock and in the gym, as all players should, and gets noticed – only to be signed up by a rugby league talent scout offering more money.
Now, he is in the slot, onward and upward to his future league career. How did we let that happen?
Truth be told, It has been happening for years. The ASRU chaps let it happen and we all live with it. It makes me question if there is some funny business going on along the way. Certainly seems to be some sort of skullduggery or intentional blindless happening.
In the Navy, we had a thing called Return of Service; if the government made a significant investment in your training, you had an obligation to serve for a defined number of years, afterwards.
A pretty simple concept to understand and could be applied to private school rugby scholarship holders, in a similar vein.
Now, as a lawyer, I understand that it is hard to hold minors to contracts and that there are concepts in professional sport, as in the general community, such as unreasonable restraints of trade.
But for goodness sake, let us get real and apply principles of commonsense. Right is right, wrong is wrong, and black will never be white. If we are going to bring these kids into our system, we need to work out hard and fast ways of keeping them in our system.
What ticks me off, is that we blindly accept that this prodigy or that prodigy crossed over, and all we do is say "Gosh, we lost another one" – and then do nothing about it!
Sports opinion delivered daily 
How do we stop it? I do not have all the answers, but we need to ask ourselves if the current schools system is relevant. If not, what are some answers – do we also need to be looking at "all" schools?
I am looking forward to debating what should be one of the hot topics in our game.