'Young man with a knife': Foz confirms scary attack at World Cup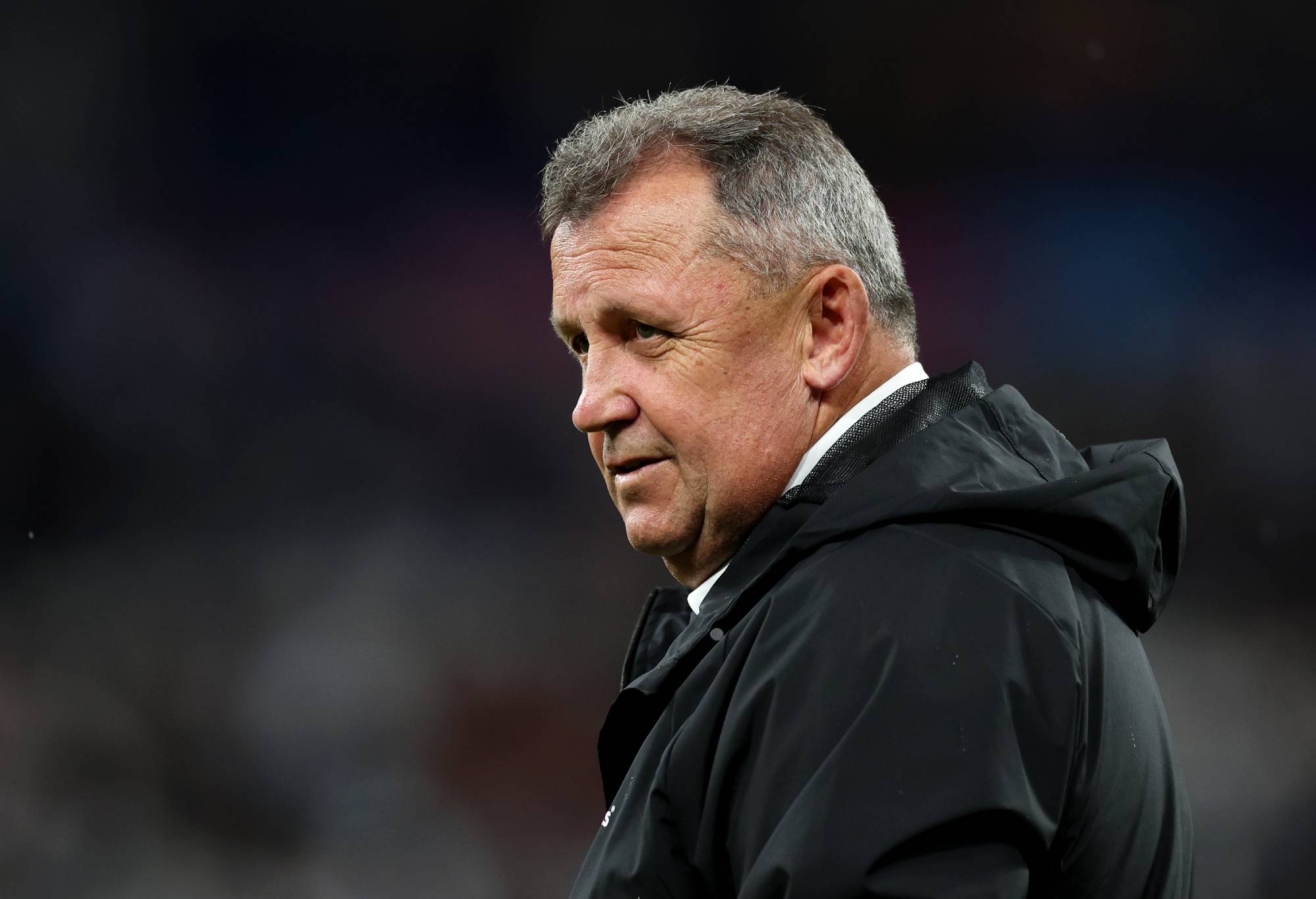 Ian Foster has confirmed reports that his family were confronted by a knife-wielding man at the Rugby World Cup in France.
It was rpeorted that Foster's wife, Leigh, and his daughter – who plays football for the New Zealand national team – were approached by the man near the All Blacks base in Paris before their opening loss to France.
Foster released a statement confirming the incident on Tuesday.
"In regards to recent reports, I can confirm there was an incident involving my wife and one of my daughters in Paris during the opening week of the Rugby World Cup," the statement read.
"Leigh and Michaela were walking to our team hotel from a nearby train station in the early evening when they were confronted by a young man with a knife. The man appeared to be under the influence of something.
"My family were able to defuse the situation calmly but firmly and the man left. Team security, which included local authorities, were made aware of this when Leigh and Michaela returned.
"As a family we would like to reiterate that this did not in any way take away from our time in France which was positive overall."
Foster is on the look out for a new role having been let go by New Zealand Rugby before the World Cup, where his team finished second.