[Book Review] – Trailblazing Currie opened Doors to Asia for Zico, Ronaldo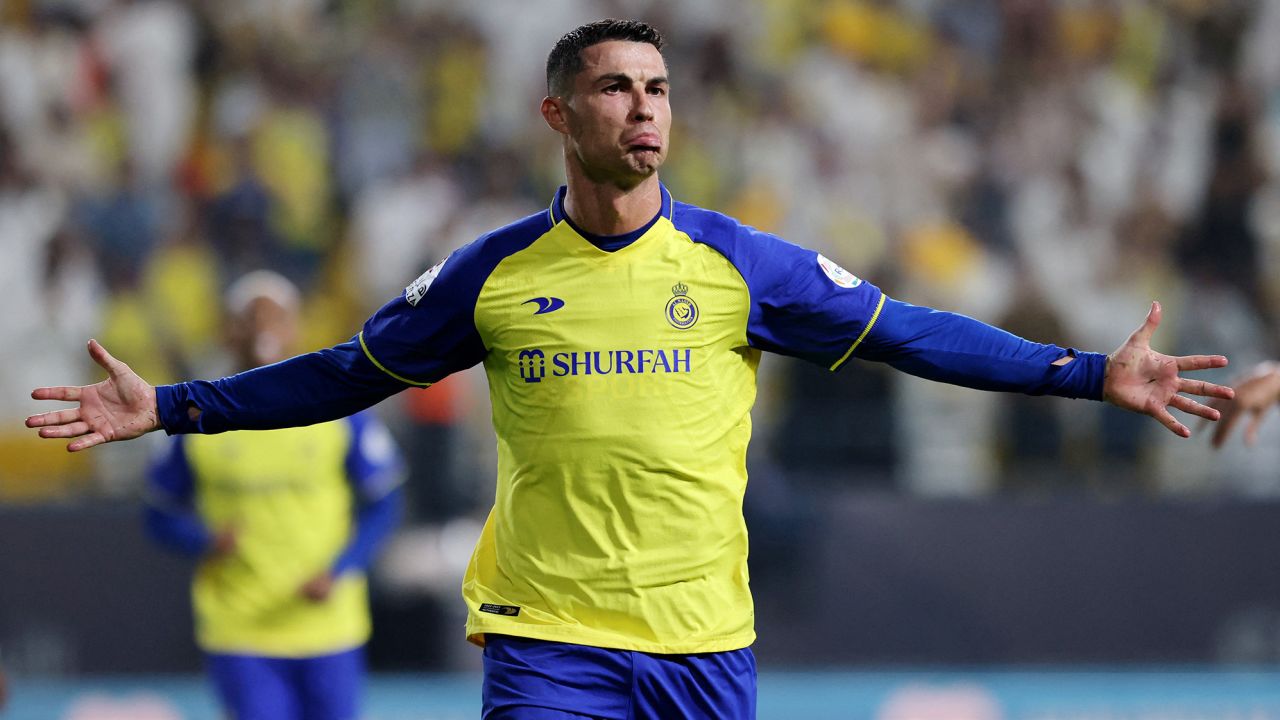 It did not take me long to hit the button when I came across the autobiography of Derek Currie – "When 'Jesus' Came to Hong Kong: The remarkable story of the first European football star in Asia" on Amazon after I read about the publishing of it months before.
LURE TO HONG KONG BECAUSE OF PELE
In 1970, Currie signed for Ian Petrie's Hong Kong Rangers alongside fellow Scots Jackie Trainer and Walter Gerrard with the promise of facing the great Pele in months to come when Santos going to visit the then British crown colony.
Derek Currie (left) with the legendary Pele 
The signing of the Scottish trio on professional basis by a Hong Kong club, let alone an Asian club, was unheard of in this part of the world during that era and it was no wonder their arrival at the old Kai Tak Airport caused a bit of media frenzy.
In spite of Hong Kong's diminutive size, it has always fascinated me how Hong Kong football was the first to have a professional football league in Asia (started in the 1968-69 season, ahead of South Korea and Japan) which Currie shared some insights on it, and he often represented the Hong Kong League XI against renowned sides like Hamburg SV and Santos where they toured the "Fragrant Harbour".
The unpacking of the book – When 'Jesus' Came to Hong Kong
Currie, nicknamed "Jesus" by local fans for his distinctive long hair and beard, quickly established himself as a cult figure among Hong Kong football fans who saw him turning out for the highly successful Seiko SC and Eastern AA for whom he joined on a part-time agreement before hung up his boots in 1982.
SEAMLESS TRANSITION FROM FIELD TO DESK
Being a high-profile footballer was probably the reason why that helped Currie to build up his extensive network which enabled him to make a seamless transition from the field to the desk when he took up a post in the marketing department with the local Carlsberg office.
Besides earning his livelihood with the Danish brewery, the Glasgow-born was also involved in the Hong Kong media scene which saw him covering events like the 1986 World Cup in Mexico where he first struck up a casual conversation with the late Jack Charlton who when later became the Republic of Ireland manager invited Currie to a drink at the team's base in Italy, much to the envy of other media guys four years later in Italy.
Cristiano Ronaldo now plays in Saudi Arabia (file)
One of the funniest moments mentioned in the book was how Currie got to meet legendary singer Stevie Wonder in Hong Kong via another famed acquaintance of his, the late world middleweight boxing champion "Marvelous" Marvin Hagler whom he first met in Manila.
When told his maid Loida about his meet-up with the multi-time Grammy awards winner, "You're drunk sir, you better go to bed." was her response to him until she was shown a snap of him taken with Hagler and Stevie Wonder.
"My god, I thought you were joking, sir." was Loida's reaction when saw the above-mentioned picture.
OPENED THE DOORS TO ASIAN FOOTBALL
But what catches my attention in this book is the extraordinary journey embarked on by Currie, Gerrard and Trainer to becoming the trailblazing professional European footballers who paved the way for thousands of others, including the likes of Zico in the early days of the J-League to the numbers of top-notch European stars descended in Saudi Arabia of late, in following their footsteps to earn their bread and butter in this part of the world.
(P.S: This blog post is a self-initiated one with absolutely no interference from whosoever and whatsoever during the whole process.)